Hoffmann Family of Companies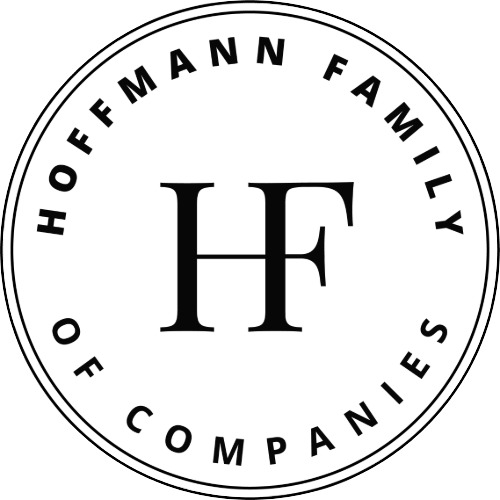 The Hoffmann Family of Companies are the proud owners of the Florida Everblades and supporters of Type I Diabetes research.  The company empowers people and businesses by elevating the quality of life through its collection of companies.  The chosen companies have been acquired by the Hoffmann family and offer a variety of hospitality businesses including dining, entertainment, sports and family activities, along with businesses that deliver exquisite, professional services such as executive suite rentals, events, transportation, marketing, and commercial building improvements.
All Hoffmann Family business, including the Hertz Arena, Naples Transportation & Tours, and others, are donating their goods and services to Type 1 Timer in support of the diabetes and hockey communities.
Kevin Delaney will lead the skills portion of each day. Kevin services as the skills coach for the Chicago Blackhawks (NHL), Rockford IceHogs (AHL), and University of Wisconsin Men's & Women's Hockey Teams (Division I). He also founded Delaney Hockey, which is a top program focused on developing youth, high school, junior, and pro talent. Delaney Hockey offers developmental programs including learn to skate, drop-in clinics, special instructional seminars, camps, consultations, and private sessions. All levels are conducted with a full staff of professional coaches and feature individual direction at each session.
Founded in 1998, The Florida Everblades are a professional minor league ice hockey team based in Estero, Florida. They play in the ECHL and are affiliated with the Nashville Predators of the National Hockey League (NHL) and the Milwaukee Admirals of the American Hockey League (AHL) as of the 2019–20 season.
The Everblades have made the playoffs in 23 of their 24 seasons, while making it to the Kelly Cup finals a total of 4 times, winning in 2012 and are currently in the finals for the 2022 season.
Type 1 Timer and The Hoffmann Family are proud supporters and partners of JDRF! The Hoffmann Family was honored to be the 2018 Fund a Cure Family for the Illinois One Dream Gala, where a record-breaking $5.4 million was raised to cure, prevent, and treat type 1 diabetes. In addition to their work funding research and advocating for policies that accelerate access to new therapies, JDRF provides a support network for millions of people around the world impacted by T1D. Type 1 Timer is passionate about expanding this community and to providing an opportunity for T1D hockey players to get to know others like them!
Tandem Diabetes Care creates new possibilities for people living with diabetes, their loved ones, and the healthcare providers supporting them through a positively different experience.